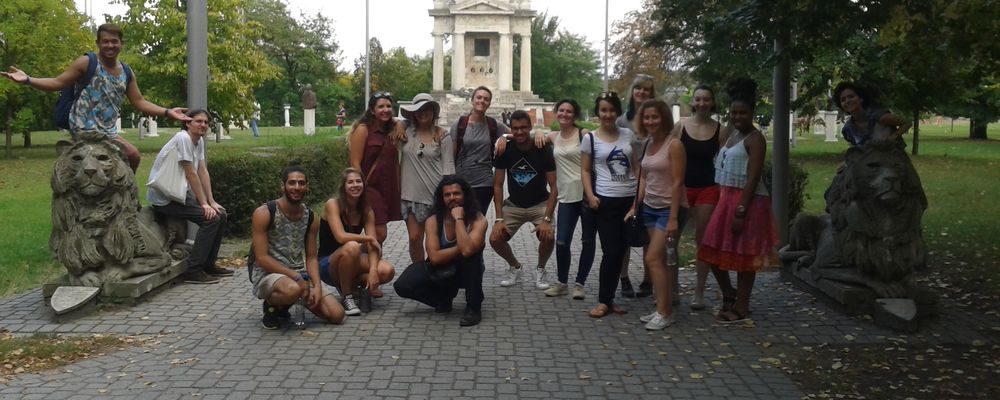 We offer language classes throughout the fall and spring semesters at five different levels, from beginner to advanced. To achieve the best results, we ask you to fill in a placement test before you start studying Hungarian. However, it will still be possible to change classes later on if you feel that another level is more suitable for your needs. In the language classes you will learn the most important grammar points and practice speaking in pairs and groups. Reading, listening and writing skills are also developed in the classes. A special emphasis is placed on vocabulary building according to the needs of the participants. Pronunciation can be improved in a special phonetics class.
Teaching material: Our staff has developed course packets containing course books, audio CDs, CD-ROMs, DVDs, and grammar practice books that are used during language instruction.
Tuition fee:

EUR 150 for 90 minutes a week /semester,
EUR 300 for 2 x 90 minutes a week /semester,
EUR 450 for 3 x 90 minutes a week /semester,
EUR 600 for 4 x 90 minutes a week / semester

No application fee is applicable.