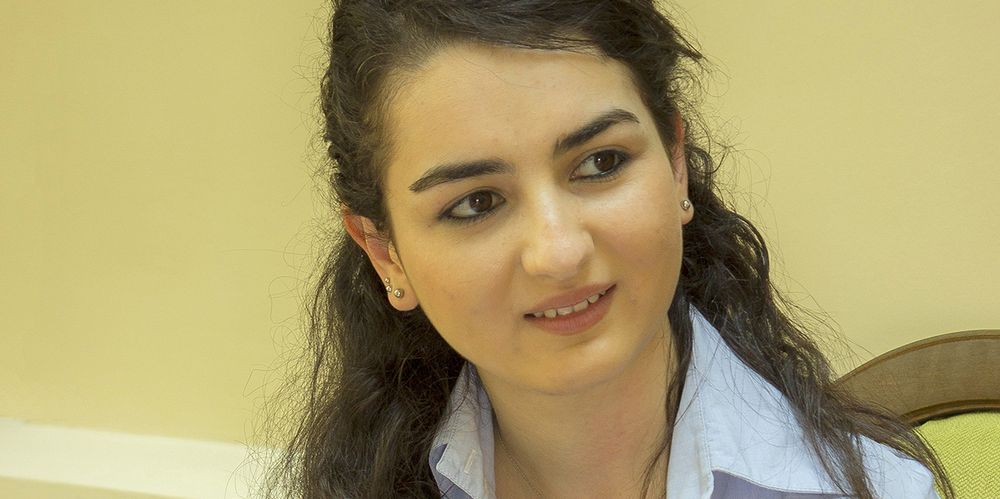 If you are interested in how to introduce Hungarian culture or language to foreigners come and try our specialization.
50-credit study offered for BA students in any major

Our specialization is interdisciplinary: you can learn about Hungarian history, art, geography, film, literature, folklore and music in English.

You will study with foreigners and thus develop your intercultural sensitivity.

You will learn how to talk about Hungarian culture to foreigners.

Prerequisite: advanced level of English (C1), since most of our classes are taught in English.

The only thing you have to do is come to us for a short interview.